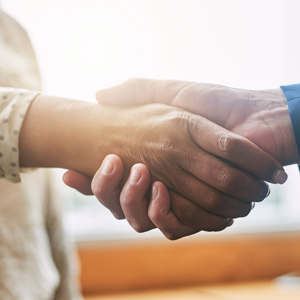 1. Failing to plan for an event.
If you fail to plan, then you plan to fail. When getting ready for a networking event consider your goal(s), what type of business people you want to meet, how many and so on. Going in without a plan may result in a poor outcome. Consider what business people are likely to be able to help you and vice-versa.
2. Following up too aggressively.
Networking is like building any relationship. If you follow up too aggressively by say emailing someone every day for a week after meeting them (to exaggerate) you will likely scare them away.
3. Failing to follow up.
While you don't want to be too aggressive, don't forget to follow-up. If you discussed meeting with someone, for example, follow up. People are busy and have multiple things to remember, so send the person a reminder email of your meeting and perhaps what you plan to discuss (like a mini-agenda). Your meeting is more likely to occur and be more productive.
4. Thinking only of yourself.
This will come across in how you speak to someone and focusing only on yourself can lead to disappointment and unrealistic expectations of a networking relationship. I see this often when someone joins a networking group only to quit after a couple of months because they weren't getting enough business quickly enough and fail to consider that the relationship is not just about what they get, but is also about what they give.
5. Thinking only of others.
It's great to be all out for others and seek to help and build others' businesses, but don't forget to consider that you are in business and need to consider your return on investment from any marketing initiative and networking is a marketing initiative. If you have given a networking relationship sufficient time and effort and it's not working out, put that effort somewhere else. Your time, energy and money are finite.
---
Dr. Adrian Robichaud | Oshawa (289) 312-3178